Our office is located on the fifth floor of the historic Webb Chocolate Company Mill Building in the Lower Mills section of Milton and Dorchester.
Here at GPHdesign, we view architecture as iterative process. Whether working on a new home, an addition to existing house, a commercial retail space, or an early childhood center, we see the design of a building or space as a series of events. We will always strive to improve the product with each cycle to achieve the client's needs and ensure that their desires are met. Client participation in the design process is the backbone of our design philosophy.
Our Team
Glen P. Hoffman, AIA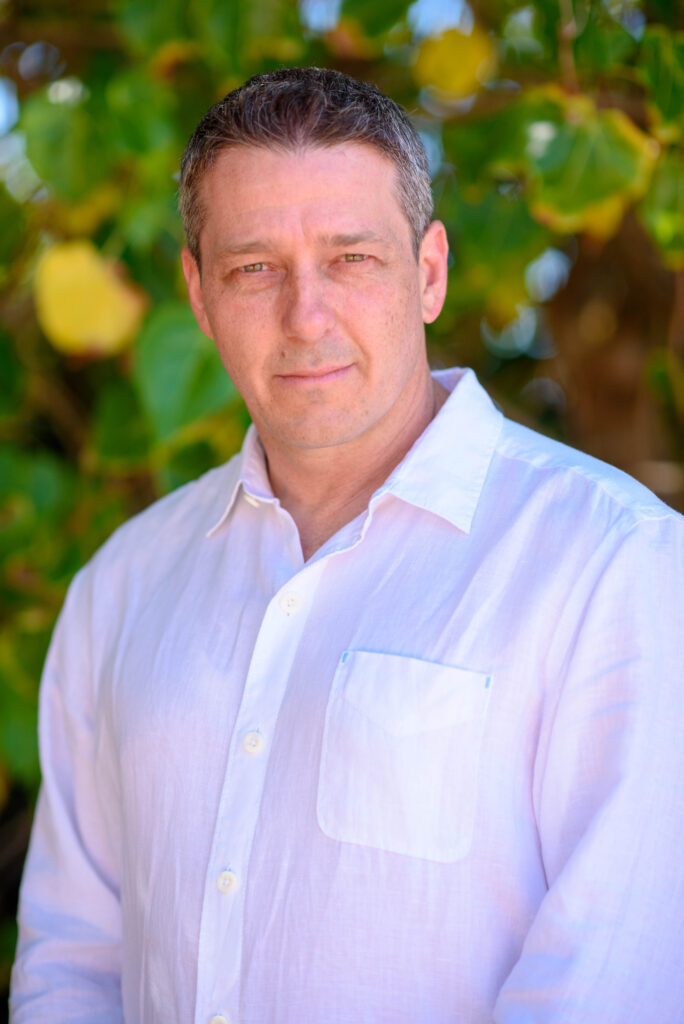 Glen has over 25 years of experience in the field of architecture. His background spans all phases of architectural design, including extensive construction administration experience. His project participation is extensive and diverse, ranging from multi-family residential, commercial, mixed-use, and widespread experience on educational buildings, including several K-12 public school projects. He was fortunate to have participated in a many of these projects from early design inception through completed construction.
Glen sees design as an iterative process and seeks to bring this attitude to each design problem with this goal of reaching a desired solution for each client.
Glen received his professional degree in Architecture from The Boston Architectural College (BAC). After graduating, he returned to the BAC as an instructor and studio critic from 2006-2012.
When not working and thinking about upcoming projects, he enjoys spending time with his family and volunteering for various youth sports organizations in Milton with his two sons. Glen has been a head football coach for Milton Youth Football and Cheer for eight years and has been part of two Baystate Superbowl Championship teams. Glen's favorite leisure activities are surfing, fly fishing and cycling with his wife.